One place to stay social

A social media management tool built to help you elevate your social strategy.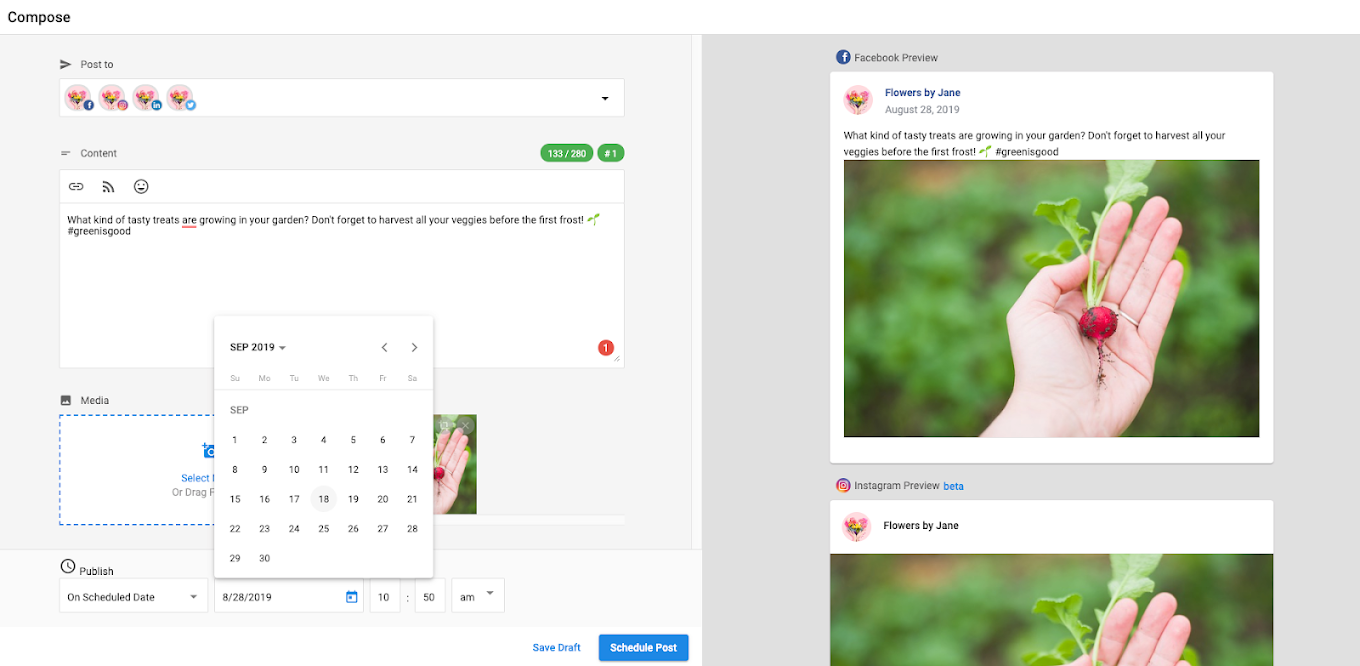 Post once, publish to many

Grow your audience and build fans

Provide excellent customer service

An unbeatable social strategy starts with the perfect post
Navigating the world of social media can often feel like challenging and extensive work. Posting to a variety of networks takes time and effort that you could be spending growing your business. With FOSS.Digital's Social Marketing you can save time and post to multiple networks from one, simple to use social media marketing platform.

Efficiently schedule social media posts to the most popular networks


Post once, publish to many
Plan and publish your content for Facebook, Instagram, LinkedIn, Twitter, and Google My Business, all from one easy-to-use product.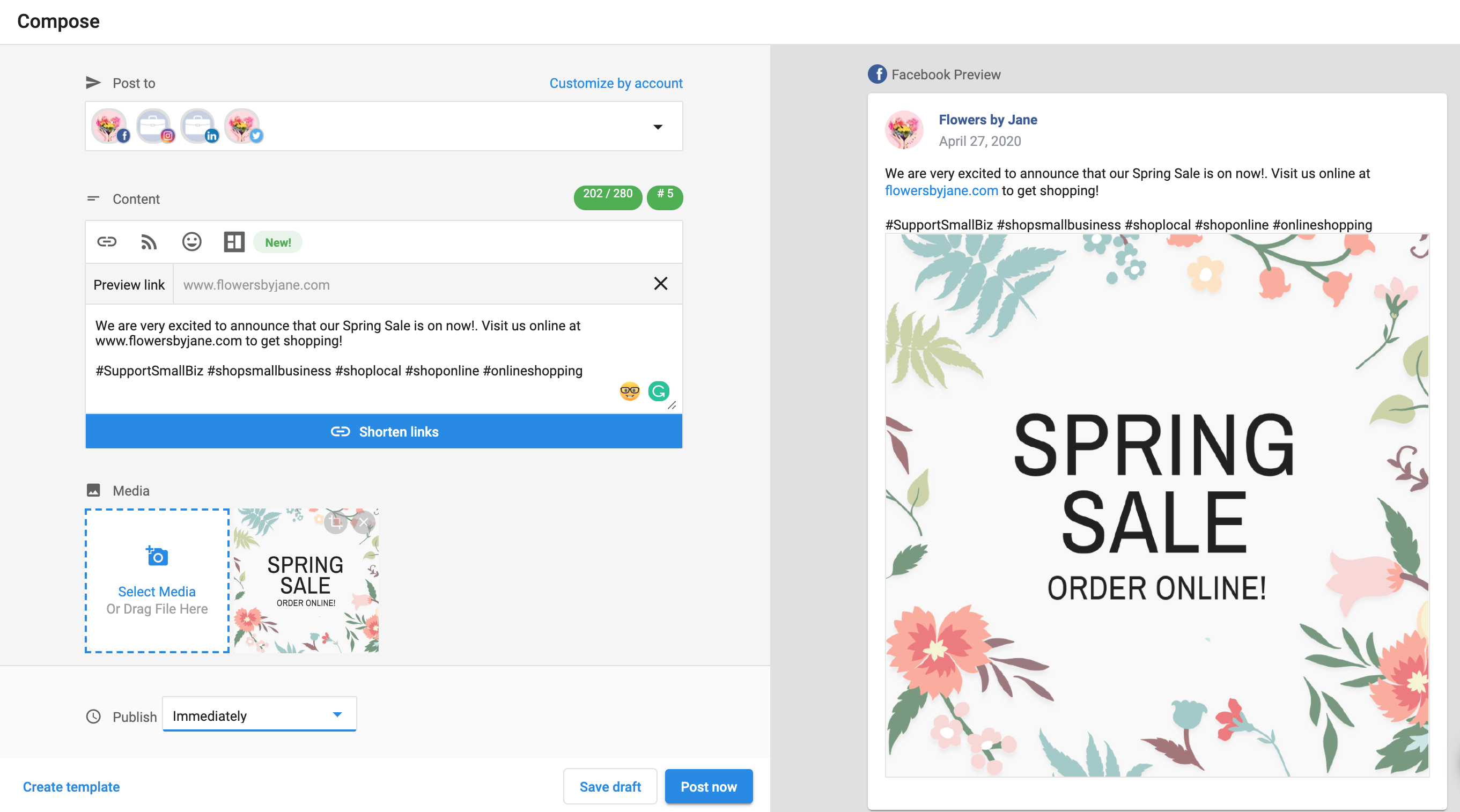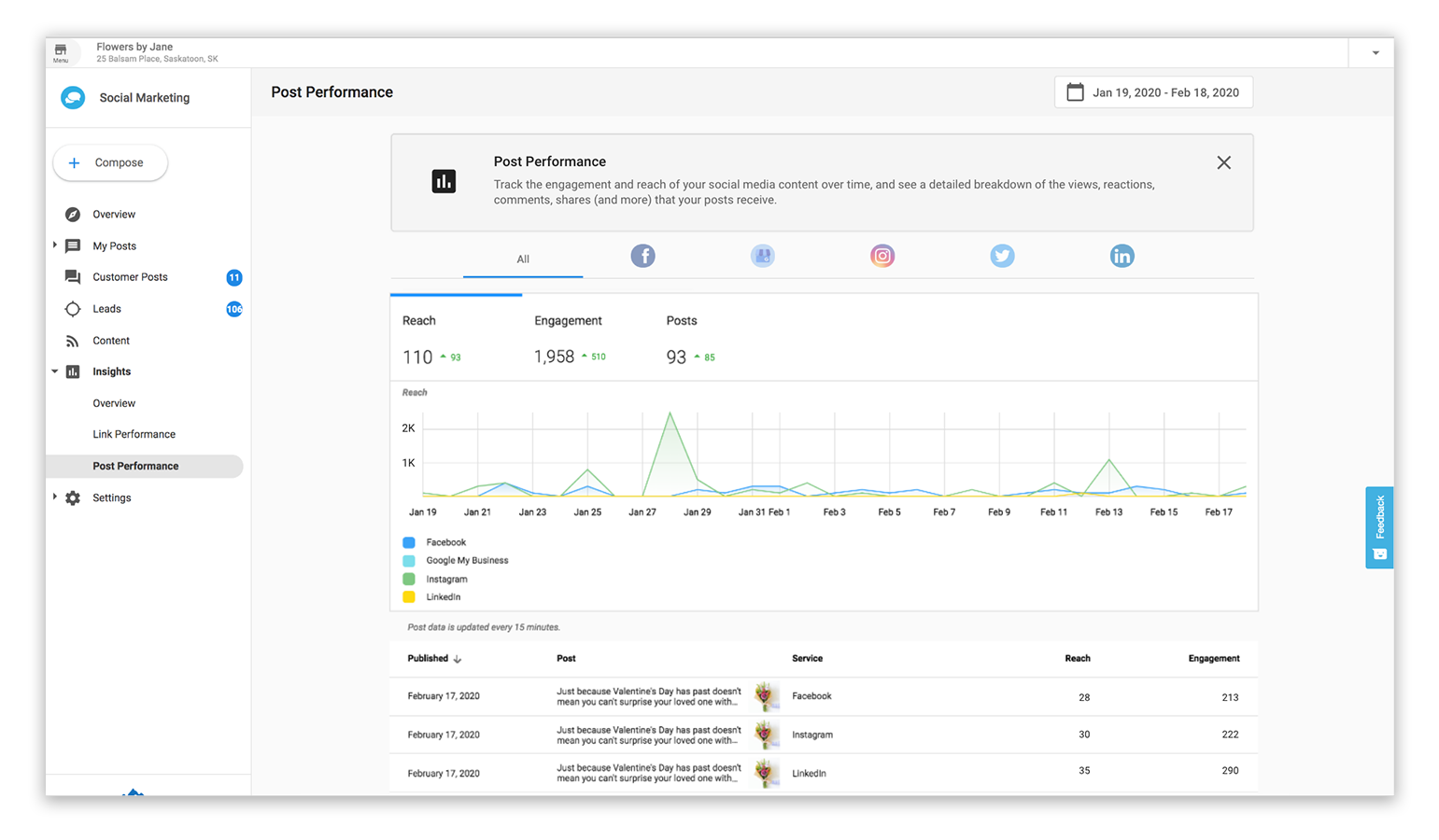 Grow your audience and build fans

With ready-to-post content, post scheduling, and in-depth analytics, you'll have all the tools you need to start sharing engaging content and building a loyal audience.

Find new customers

Grow your revenue with Social Marketing! Discover new customers and find out what your current customers are saying through Twitter lead searches.
Learn more about social media lead generation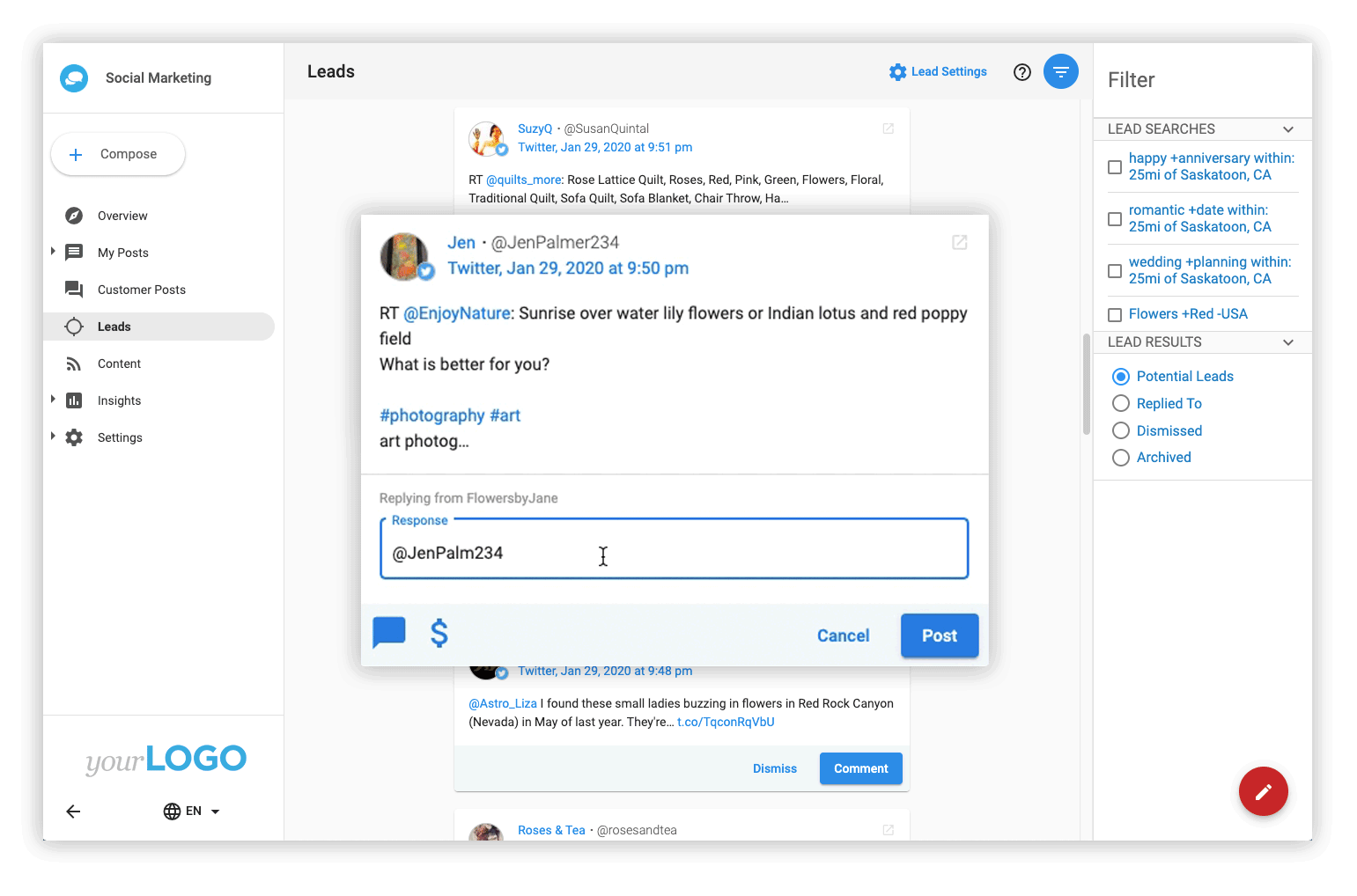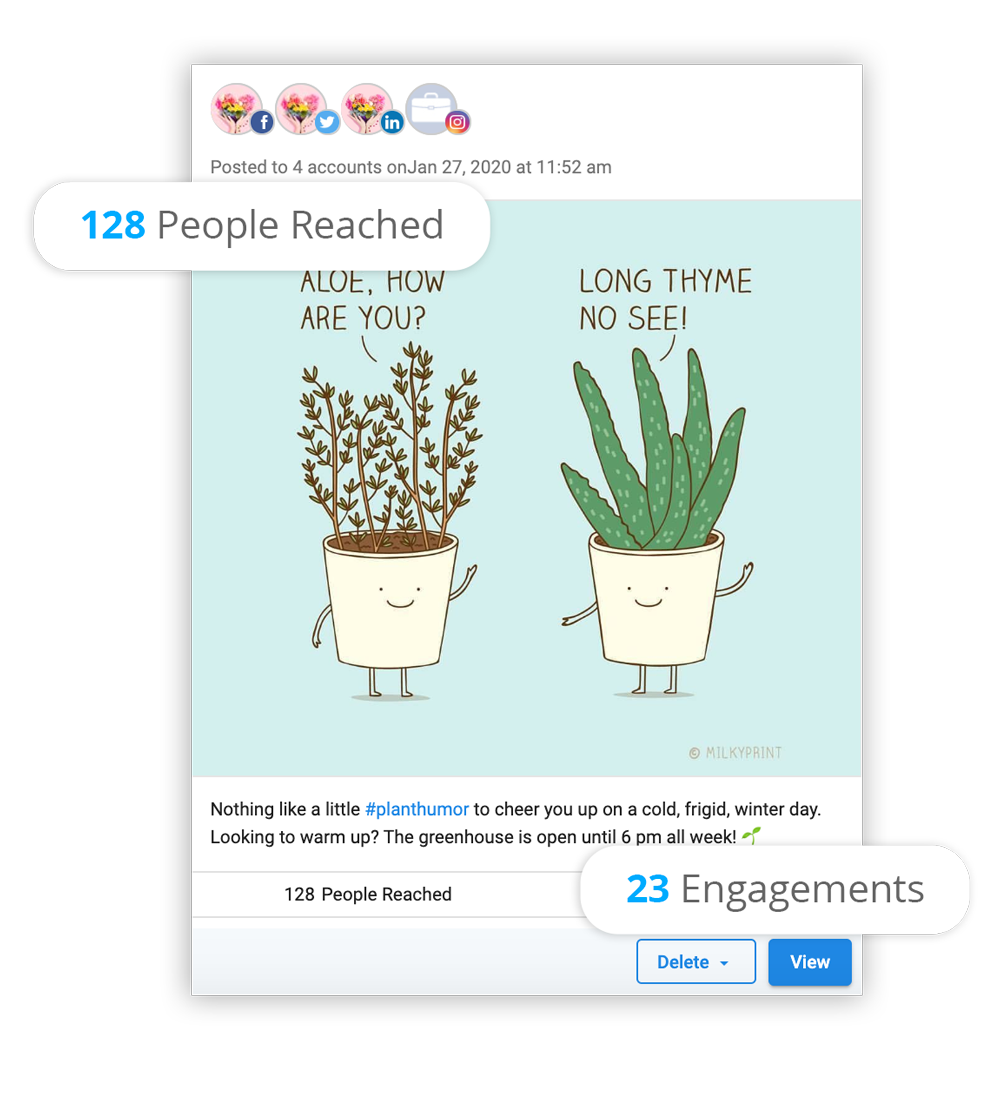 Provide excellent customer service 
Communicating with your customers is easier than ever. Manage all comments left on posts and any mentions from within Social Marketing. Never miss responding to a customer again!

All the tools needed to craft remarkable social content

All-in-one composer and scheduler

Effectively manage and schedule your posts through the easy-to-use composer. Post the same content to multiple networks or customise by account.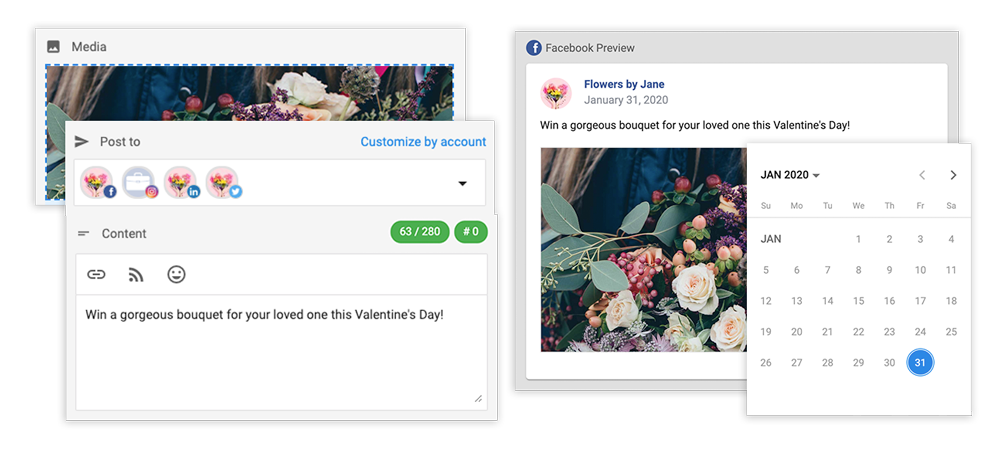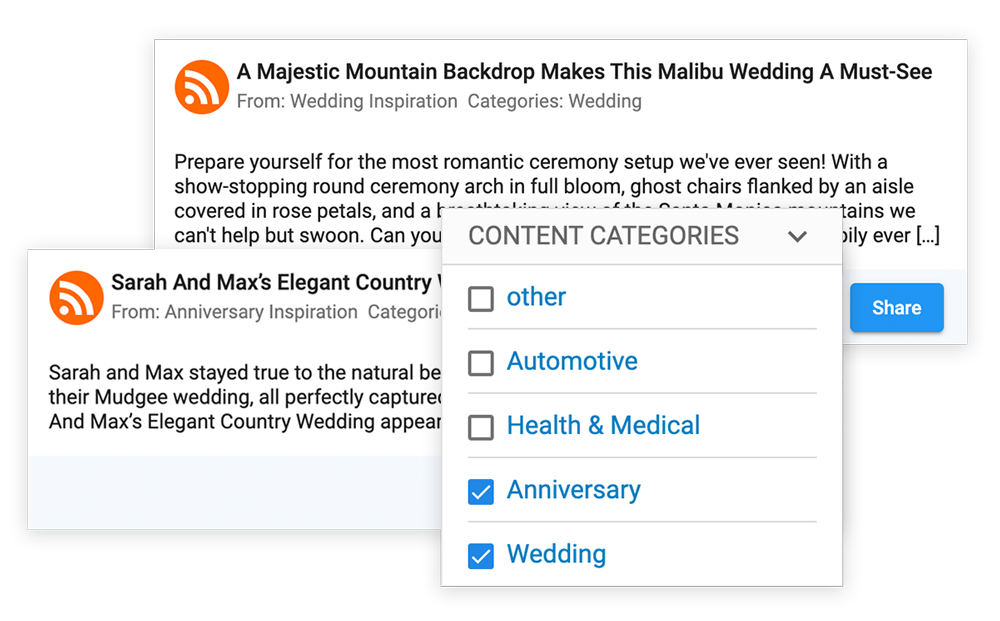 Stream of industry-related content

Easily pull in your favourite and new RSS feeds to discover great content for their social media posts.

Detailed post performance

Measure the metrics that you care about with rich engagement statistics. Maintain complete oversight of all networks from this social media marketing platform.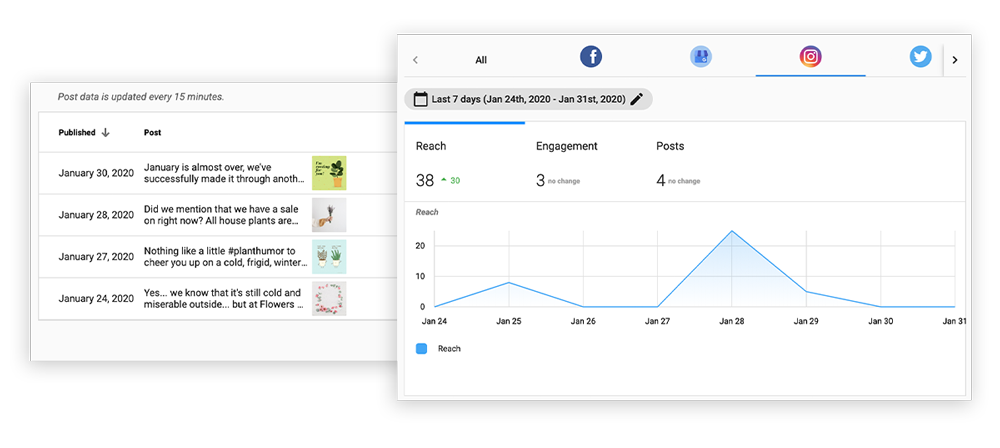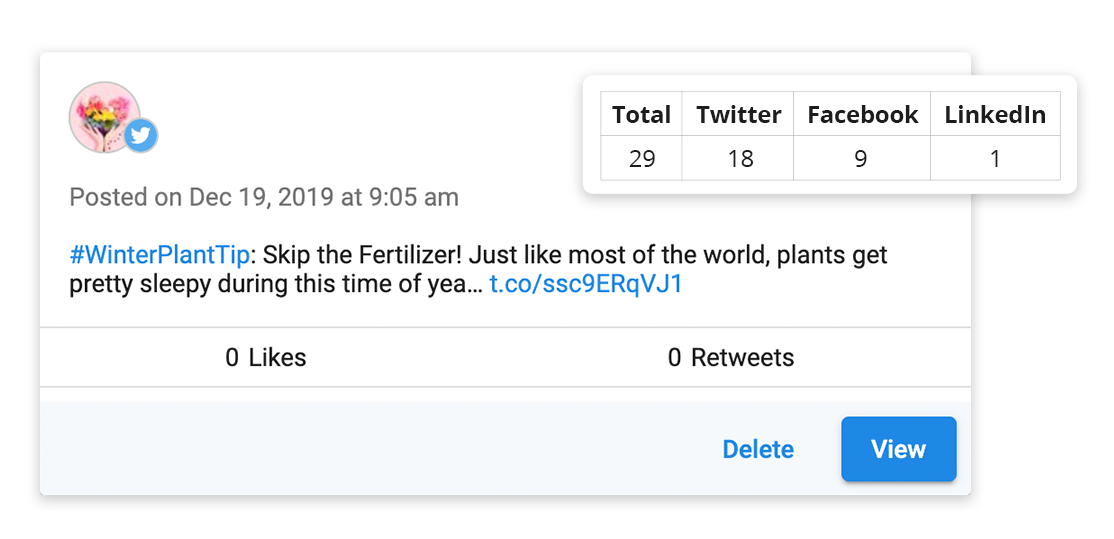 Link tracking

Efficiently monitor and track the links in your posts. See how many link visits originate from the different social networks or from Dark Social.
Stock images at your fingertips

Make your posts pop with access to thousands of high-quality stock images through Social Marketing's integration with PixaBay.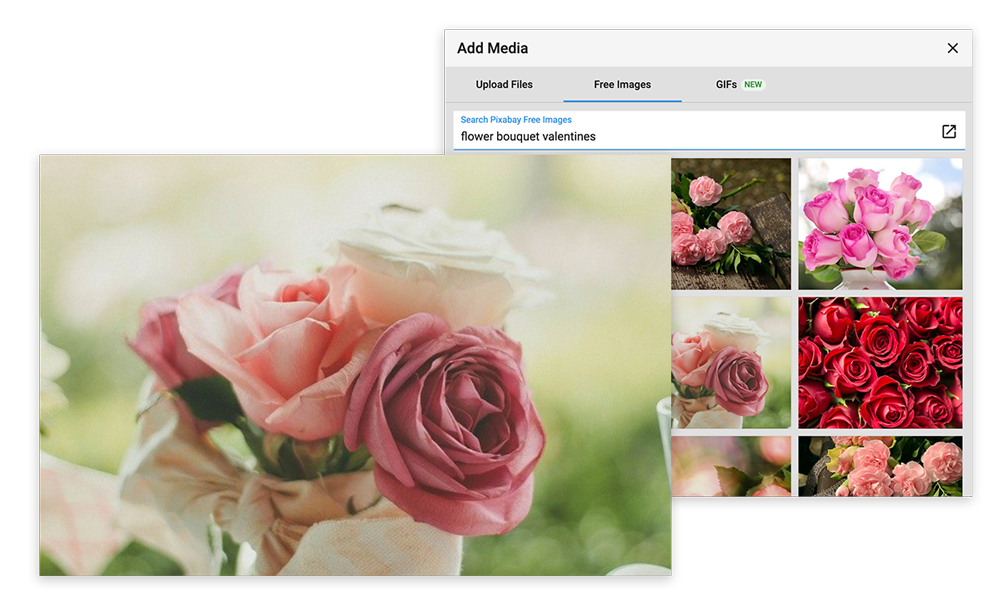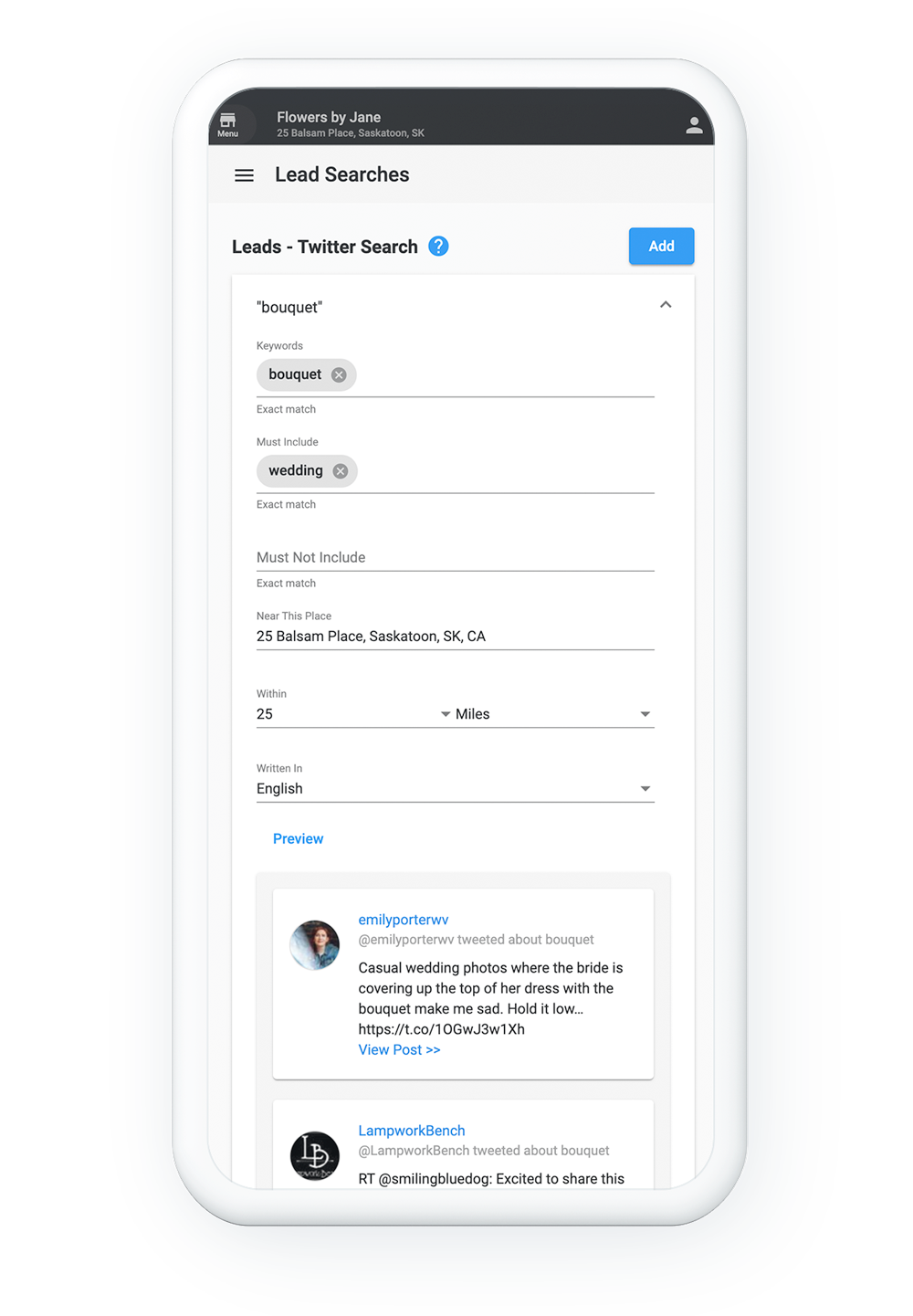 Configure keyword searches and geo-targeting to find and engage with new customers.

Direct Instagram scheduling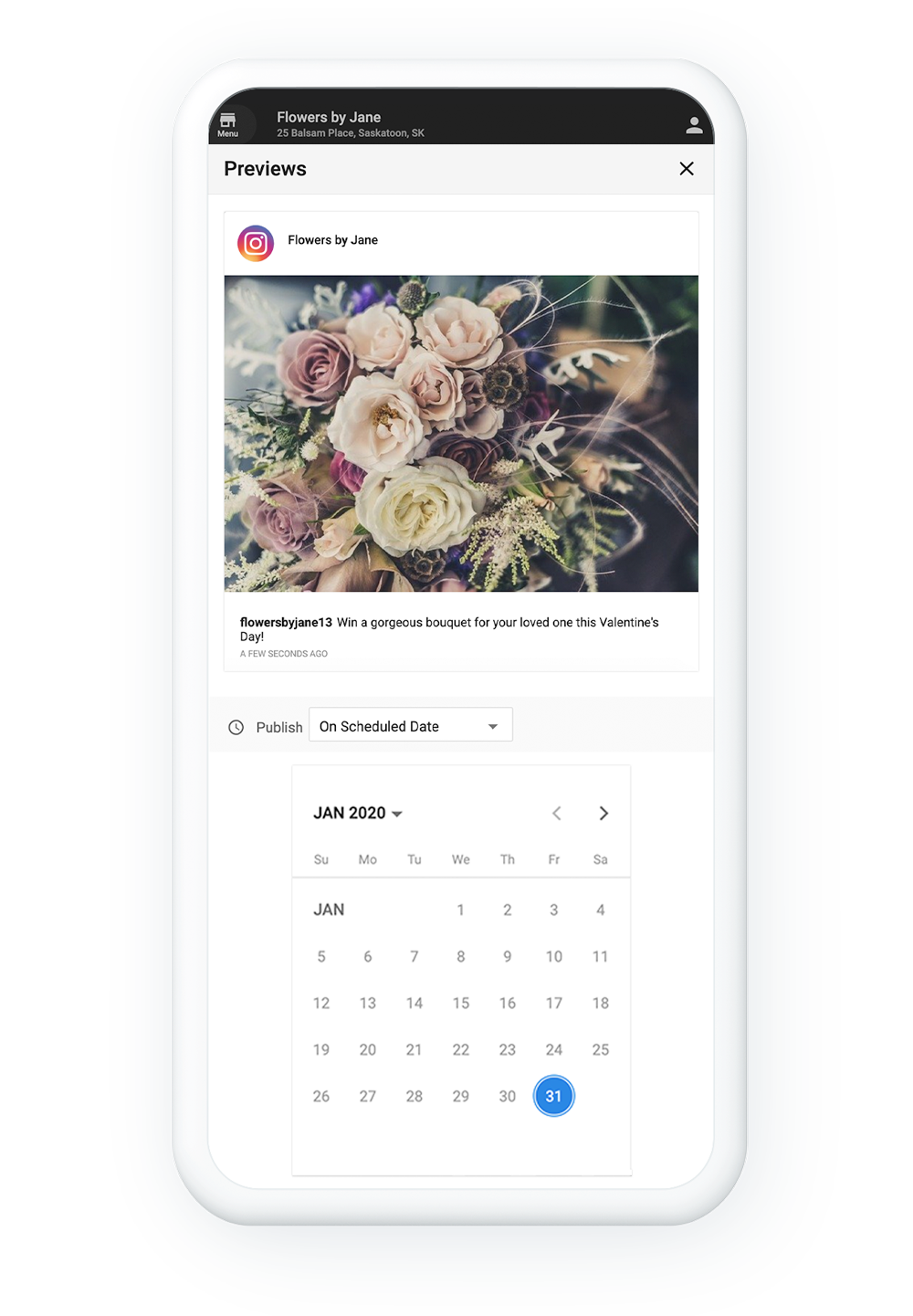 Plan Instagram posts in advance and then sit back while Social Marketing publishes them automatically.

Google My Business support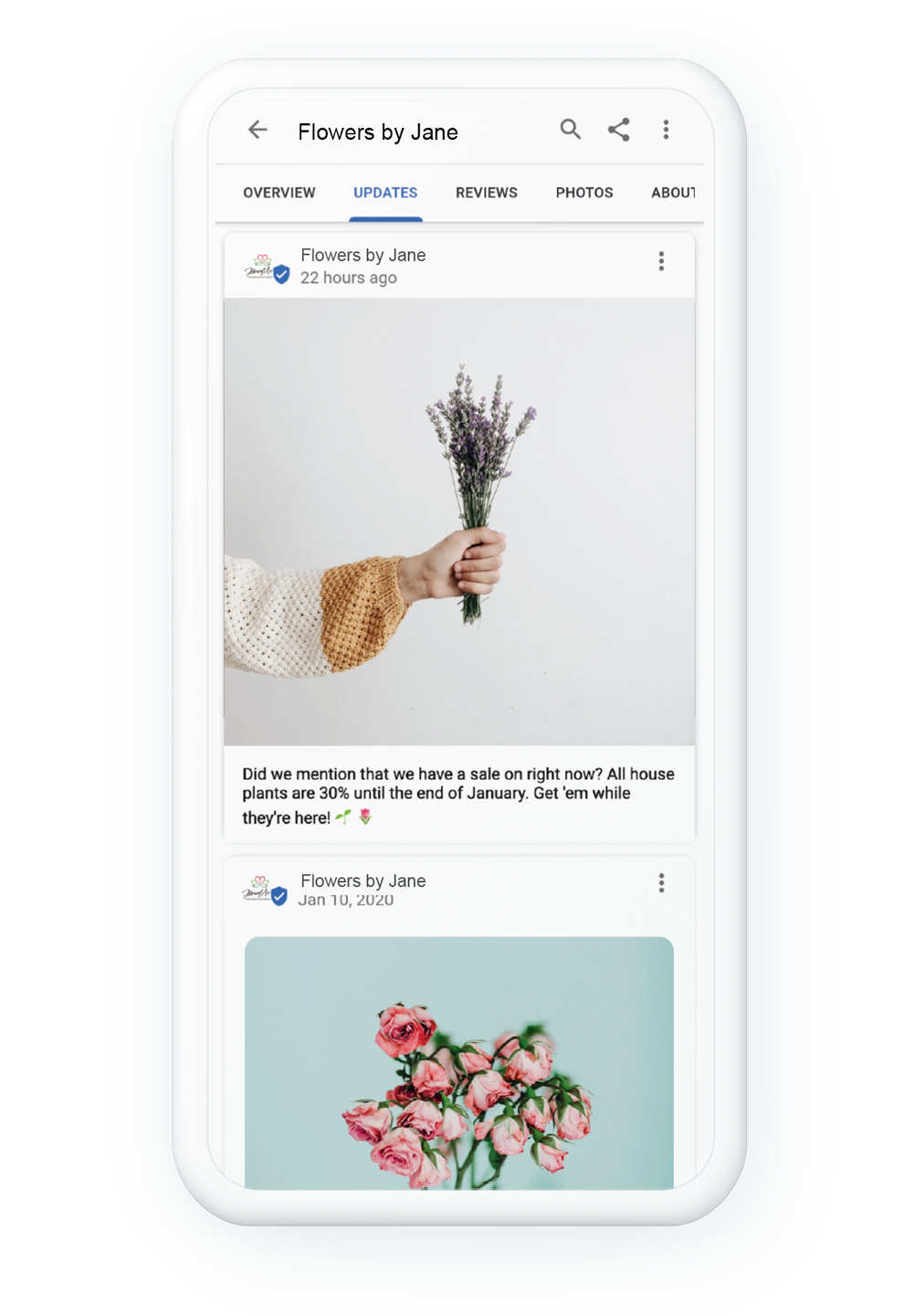 Promote your upcoming events, make special announcements, and share timely offers through direct to GMB posting.

Try Social Marketing!

We offer two editions of our social media management tool—Social Marketing Express and Social Marketing Pro. With simpler features, a tighter interface, and posting to Facebook and Google My Business, Social Marketing Express is free. Once you've come to know and love the product, easily upgrade to the Pro version and gain access to posting to all networks.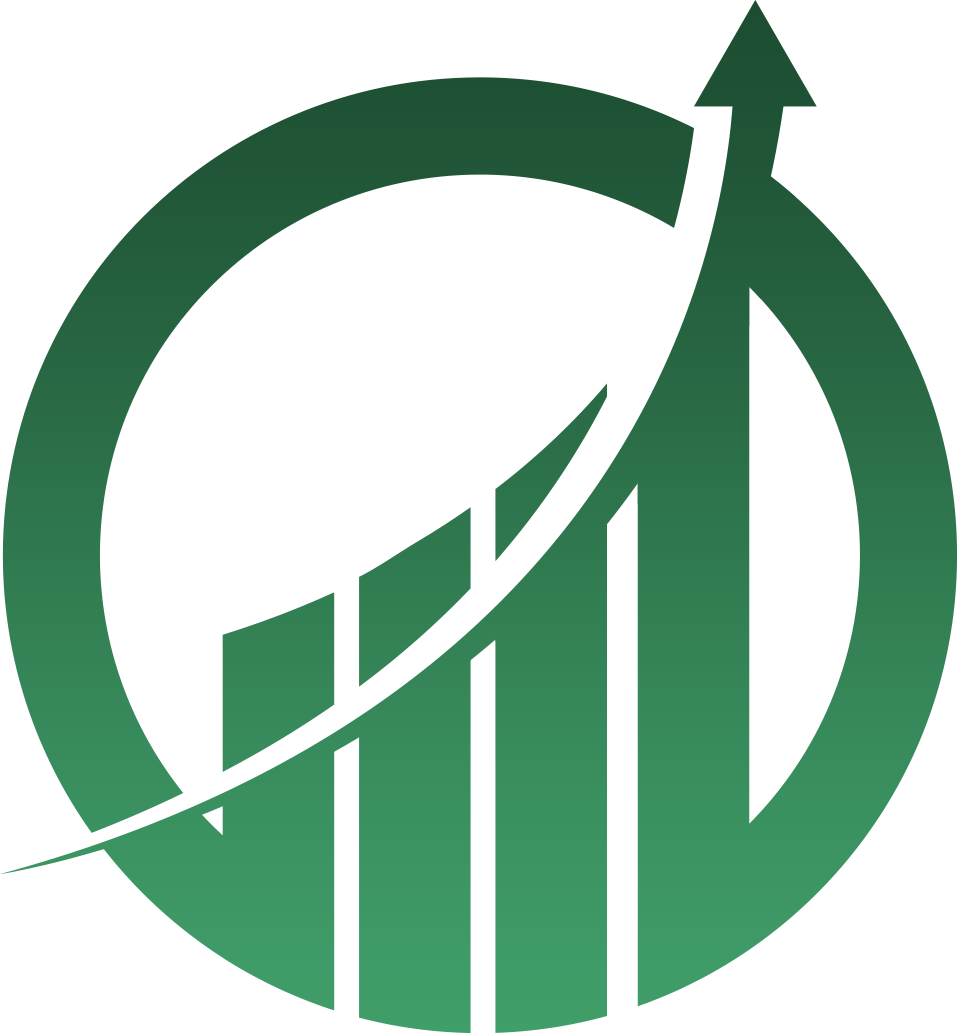 Basic Digital Toolkit
Social Marketing
Social Profiles – Facebook, Google My Business

Scheduled 20 post at a time

Calendar View

Drafted Posts

Post Performance Analytics

Social Audience Analytics
Pro Digital Toolkit
Social Marketing Pro
Social Profiles – Facebook, Google My Business, Twitter, Instagram, LinkedIn

Scheduled Unlimited Posts

Calendar View

Drafted Posts

Post Performance Analytics

Social Audience Analytics

Link Tracking

Customer Posts

Leads

Interesting Content (RSS feeds)