We want to remove the 'black-box' around digital marketing. We have built up an expertise of the foundational tools businesses need to succeed – and we offer them in a way that's not over-complicated, or over-priced. 
Just starting out online? 
We've got you covered.
Starting to scale?
We can help.
Growing fast and want a full service agency to look after you? 
We've got options for you, too.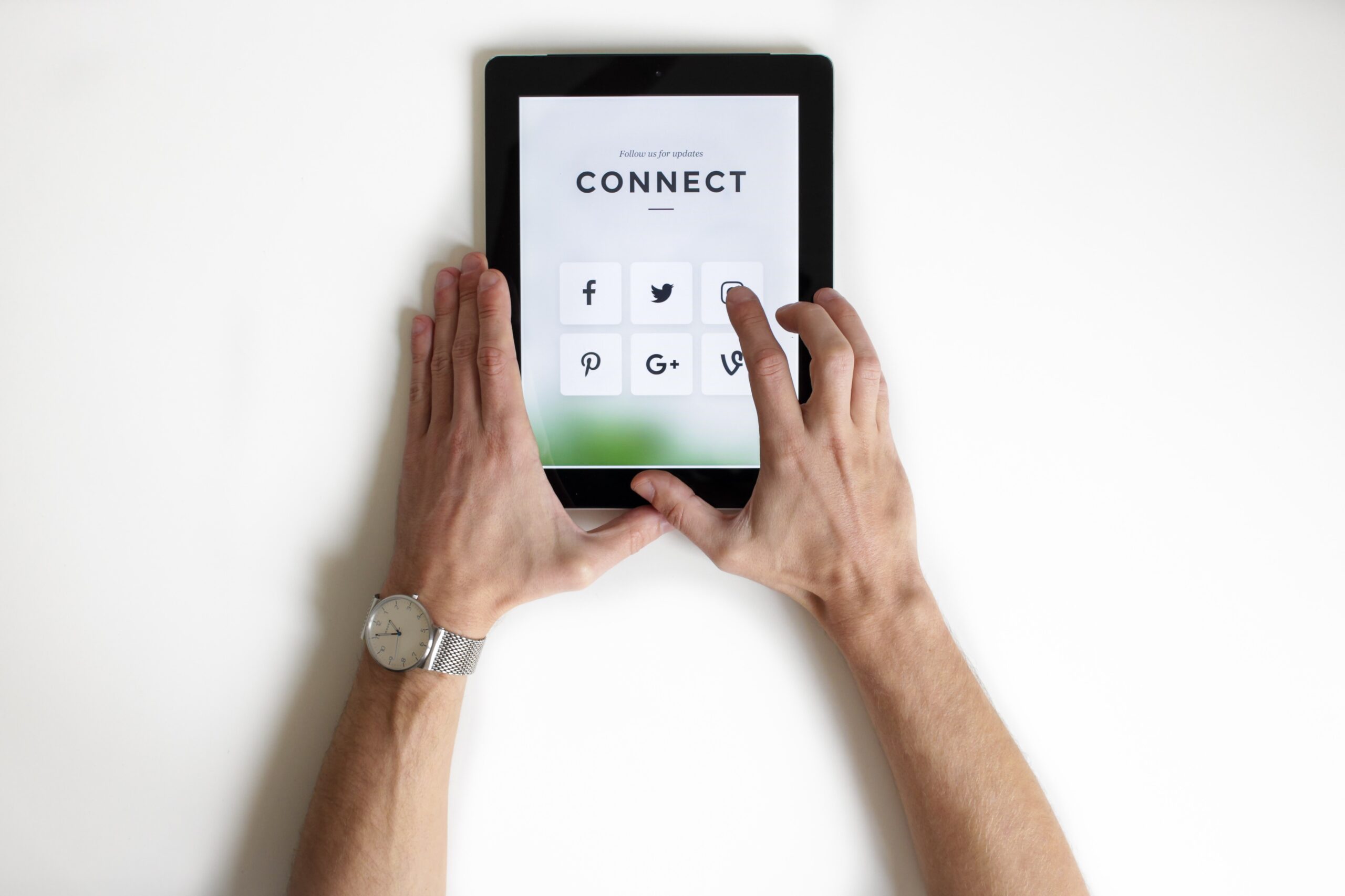 Our Values
Why we do what we do the way we do it.
Work smarter, not harder
Growth hacking starts here. 
Doing work for work's sake means you'll do twice as much for half the returns,  which isn't in anyone's best interest. We put in the hours where they count, and will help you do the same.
Honest to a fault
We will tell you how it is, always. There's a reason we lead with a sometimes brutal snapshot report!
If something's not working we'll let you know – and we'll work with you to turn it around.
The 3 'C's
Community
They say it takes a village to raise a business – it's important to help where you can, and ask for help when you need it. 
Communication
It really is key! Nothing will come 'out of the blue' with us, and we will always listen to what you have to say.
Collaboration
Teamwork makes the dream work! Cheesy? Yes. Accurate? Also yes.