DIGITAL MARKETING AGENCY 
FOR LOCAL BUSINESSES
FOSS.Digital helps business take off, online and off.
How is your business performing online?
Not sure what tools you need? Generate a custom report of your online business performance and see how you stand up against the competition!
Get your evaluation for just £9.99 and start you online journey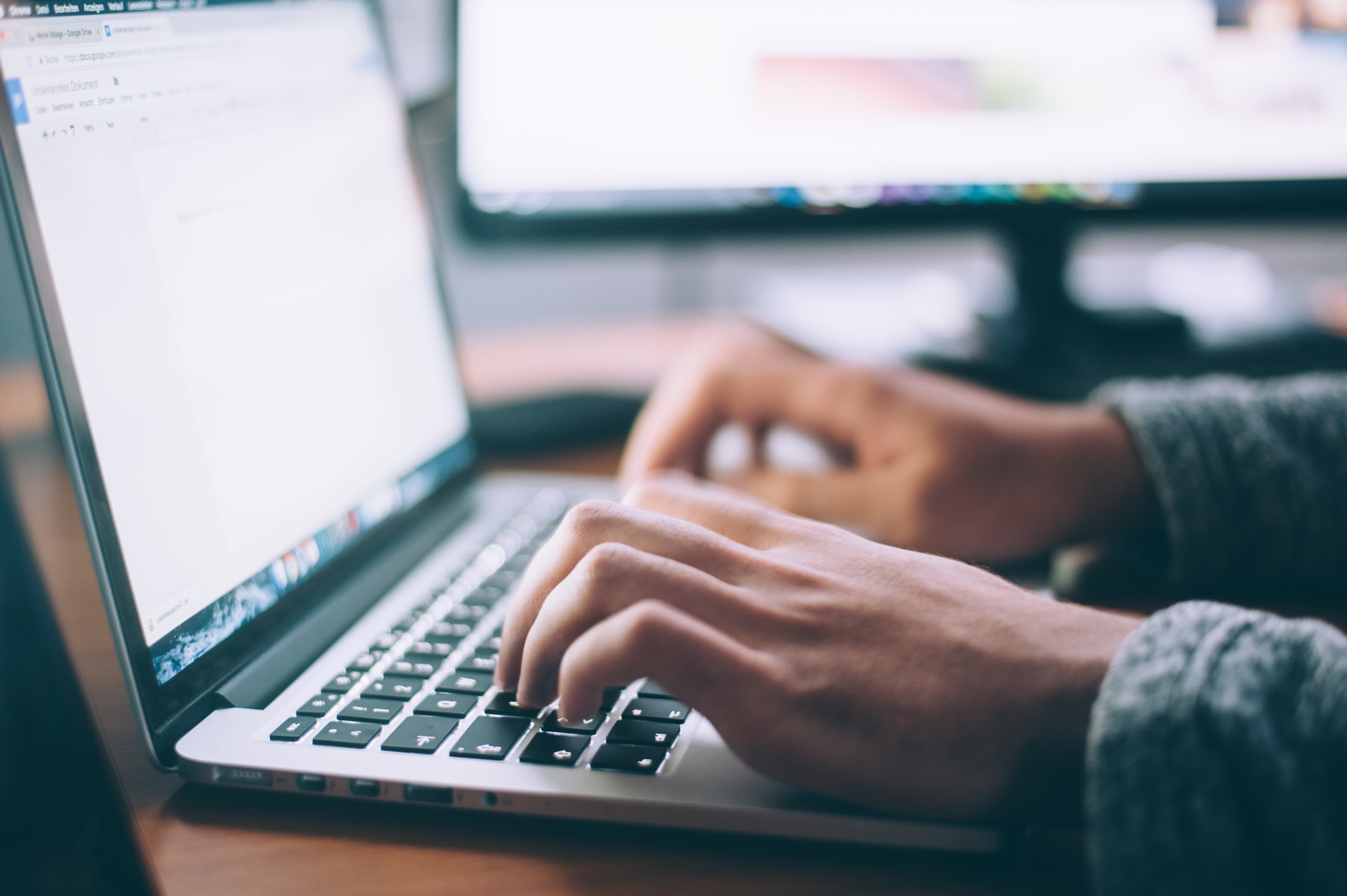 How do we help you grow?
1. We assess your current online presence – everything from your website to that review you got on Google that one time and provide you with a detailed snapshot report


2. We get you set up and help you use our 6 key tools that are guaranteed to up your online game
DIGITAL SOLUTIONS TO DRIVE YOUR BUSINESS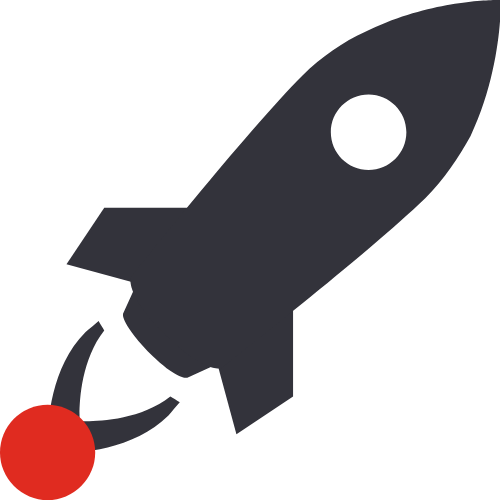 The digital world is more competitive than ever, and marketing has evolved well beyond TV and newspaper ad spots. Social media, reputation, digital advertising—how do you beat out the competition and grow your client base?
E-Commerce Website
An easy-to-design, no code website give you the freedom to create, design, and manage your online business by taking secure payments.
Social Media Marketing
Communicate the messages that matter with your community. Post on Facebook and Google My Business instantly or schedule them for later
Reputation & Reviews
Improve your businesses online image by monitoring and managing reviews and responding quickly to comments and concerns.
Customer Voice
Easily send email invitations for a meeting requests through the two most popular communication platforms—Google Meet and Zoom.
Online Presence & SEO
Keep your business details up to date and in-sync on Google, Facebook, Instagram and Twitter, with options to sync to many others
Advertising Intelligence
Automated analytics at your fingertips, pulling your campaigns data straight from both Facebook and Google, for you to assess in seconds.
ALL INCLUDED IN THE DIGITAL TOOLKIT
Managing a range of tools or agencies can be hard work. The Digital Toolkit makes it easy by keeping your tools in one place with easy communication between them. The Digital Toolkit includes e-commerce & online tools to help your business grow online and stay connected.